CONNECTED WATCH - ONHITECH™
$29.90

$29.90

Save $100.00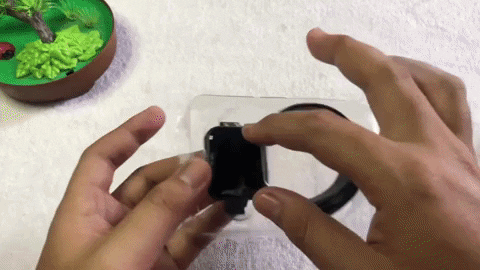 Smart Life Assistant:
The watch can monitor steps, calories, heart rate, distance, sleep quality, etc., of the day. At the same time, it can be connected to a smart phone to display information, take pictures remotely, retrieve cell phones, and other thoughtful and practical functions to make your life more convenient.
Heart Rate Monitoring: Equipped with the optical wrist heart rate sensor, enter the heart rate test interface for a few seconds, display the current heart rate measurement results.
Practice: Stay informed of your exercise intensity and fitness level so that you can adjust your fitness plan in a timely manner.
Several sport modes: The phone has a variety of built-in sport modes, no need to add on the phone. Wear the bracelet directly to exercise. The bracelet can record all your sport data.
FEATURES:
- Type: connected watch
- Quantity: 1PC
- Material: TPU
- Color: white/black/pink
- Battery capacity: 150 mAh
---
Free shipping
We deliver worldwide.
Our delivery times are from 5 to 12 days.
SECURED PAYMENTS
We have an SSL encryption system to protect your personal data as well as the means of payment used. We use Stripe's secure payment system.
24/7 CUSTOMER SERVICE
Our team is at your disposal for any question about our articles, your orders, or general questions. If you have any questions or a particular need, do not hesitate to contact us by email at onhitech.contact@gmail.com